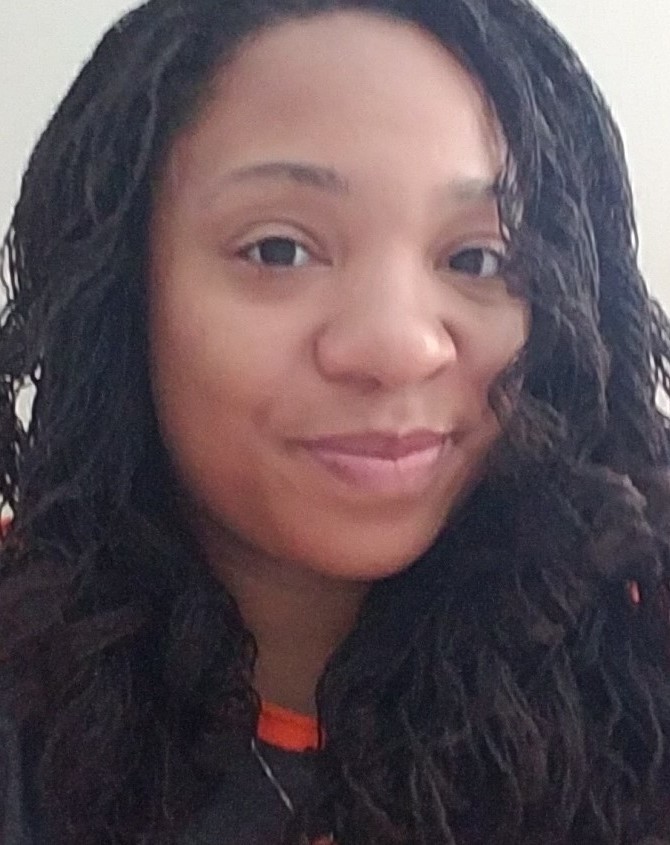 I love Sisterlocks® because I live with Sisterlocks®!
I started my Sisterlocks® Journey 12 years ago and have been in love with my hair ever since. I loved the ease of my daily routine and the versatility that Sisterlocks® afforded me. Multiple members of my family quickly saw that having natural hair and being free were synonymous and so they decided to start their Sisterlocks journey as well.
I am not a model, but my hair lets me feel beautiful every day and that makes my natural beauty shine through. No matter the kind of hair you have, the length, the color of your skin, or the curl pattern you have, you are a wonderfully made beauty who deserves to be seen by all. I've already found my key to enhancing my beauty; let me help you in your journey to Naturally Adorn your beauty as well.